---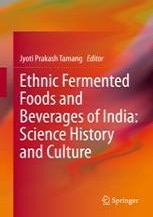 Ethnic Fermented Foods and Beverages of India: Science History and Culture
Editors: Tamang, Jyoti Prakash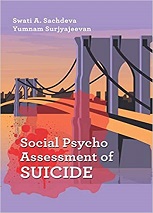 Title: Social Psycho Assessment of Suicide
Publisher: Concept Publishing Company Pvt. Ltd.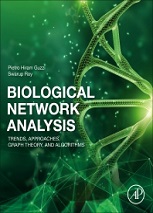 Title: Biological Network Analysis : Trends, Approaches, Graph Theory, and Algorithms
Publisher: Academic Press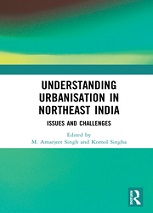 Title: Understanding Urbanization in Northeast India : Issues and Challenges
254p.+15 B/W Illustrations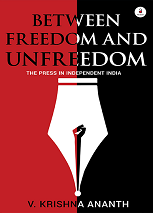 Title: Between Freedom & Unfreedom – The Press in Independent India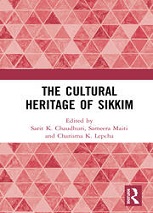 Title: The Cultural Heritage of Sikkim
Editors: Sarit K. Chaudhuri, Sameera Maiti, Charisma K. Lepcha
432 Pages+ 47 B/W Illustrations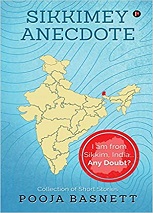 Title: SIKKIMEY ANECDOTE: I am from Sikkim, India…Any Doubt?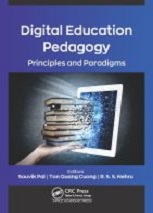 Digital Education Pedagogy: Principles and Paradigms
Editors: Souvik Pal; Ton Quang Cuong; R. S. S. Nehru
Publisher: Apple Academic Press
Pages: 278PP w/index
Binding Type: Hardback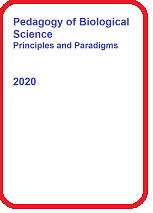 Pedagogy of Biological Science: Principles and Paradigms
Authors: T. Sharon Raju & R. S. S. Nehru
Publisher: Astha Publishers and Distributors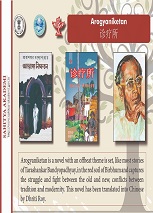 Title: Zhenliao Suo 诊 疗 所 (Arogyaniketan)
Author: Shri Tarashankar Bandopadhyay
Author : Dhriti Roy (Translated into Chinese)
Publisher: OM Publications